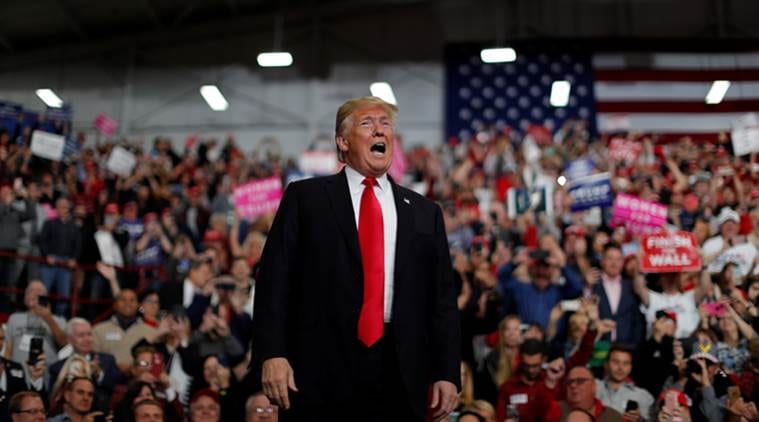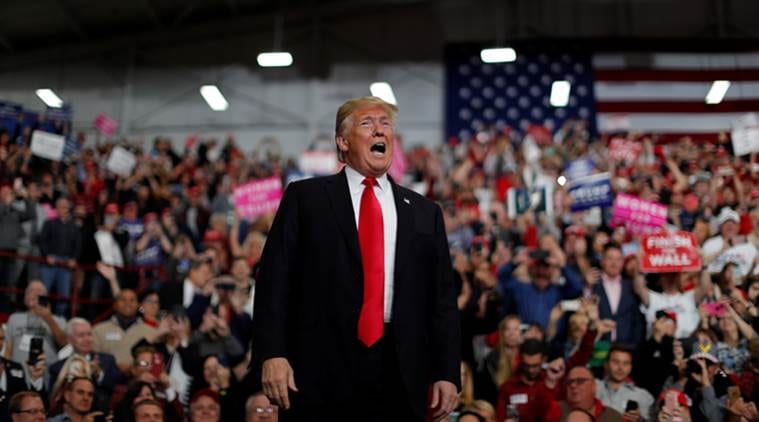 Trump was on a hectic schedule of campaign appearances for Republican candidates 48 hours before Americans deliver their verdict at the ballot box (Reuters File photo)
Ahead of the crucial mid-term elections seen as a referendum on US president Donald Trump's divisive first two years in office, Republicans and their Democrat rivals are gearing up to galvanise voters before America delivers its verdict.
On November 6, United States citizens will vote in the midterm elections, so named because they coincide with the halfway stage of the country's four-year presidential term. Americans, as well as the rest of the world, are keenly watching the elections, whose results could impact President Donald Trump's powers in matters of the legislature as well as in getting his nominees confirmed to judicial and other positions.
[youtube https://www.youtube.com/watch?v=lyP1sH_cfAo?version=3&rel=1&fs=1&autohide=2&showsearch=0&showinfo=1&iv_load_policy=1&wmode=transparent&w=640&h=360]
A new Washington Post-ABC News poll released Sunday suggested that while Democrats retain an edge in their battle for the House, Republicans could profit from increasingly positive assessments of the economy and by Trump's harsh focus on border security.
Here are all your questions answered
Who are getting elected?
All 435 seats of the House of Representatives (lower house, or chamber) and 35 of the 100 seats in the Senate (upper chamber) are up for grabs. These are besides 36 governorships and over 6,000 state legislative seats where polls are being held. The entire House of Representatives goes to elections every even-numbered year, at the end of its two-year term. Elections to the US Senate, on the other hand, are staggered — as are elections in India's Rajya Sabha. US Senators have six-year terms, with about one-third of the 100 seats going to polls every two years.
How are Trump, Democrats galvanising voters?
Trump was on a hectic schedule of campaign appearances for Republican candidates 48 hours before Americans deliver their verdict at the ballot box, while former president Barack Obama made a last-ditch appeal for an endangered Senate Democrat in Indiana, according to AFP.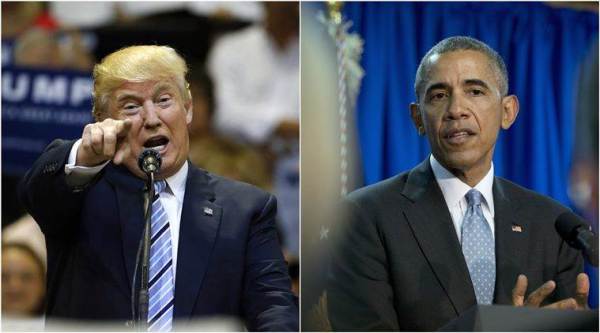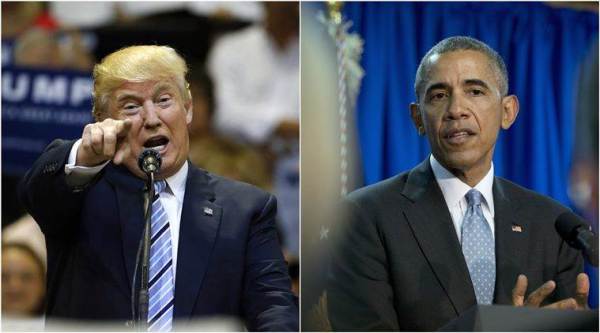 How many Indian-American candidates are nominated?
At a time when anti-immigrant sentiment is at its peak, nearly 100 Indian-Americans are on the ballot for the midterm elections and have emerged as strong contenders. While all eyes would be on the so-called "Samosa Caucus" — the unofficial group of five Indian-Americans in the current Congress — the emergence of such a large number of young Indian-Americans reflects the growing desire of this small ethnic community comprising one per cent of the US population.
What kind of results can have a bearing on Trump's presidency?
For that to happen, the Democrats would need to take control of at least one House. The Democrats are hopeful about taking over the House of Representatives, in which they currently hold 195 seats to the Republicans' majority of 240. They need to gain 23 seats to reach the majority mark of 218. On the other hand, American analysts feel the Republicans are in a good position to strengthen their grip on the Senate, where they currently hold a thin majority — 51 of the 100 seats. Out of the 35 Senate seats going to polls, 9 are being vacated by Republicans, 24 by Democrats and two by independents who usually vote with the Democrats in matters of the legislature. This means that in the Senate, the Democrats stand to lose more than the Republicans.
If the two chambers are indeed split, how could it impact the presidency?
If the Republicans control one chamber and the Democrats the other, legislation will likely not move. Besides, there are at least two more ways in which a split legislature can impact politics. For one thing, it would give Democrats the muscle to call for investigations against various scandals that are surrounding the President, and possibly to move for impeachment. Again, if Democrats take hold of the Senate, it would constrain President Trump's powers in getting his nominees confirmed, including judicial ones.
How are these issues playing out?
More than the alleged Russian interference in the 2016 polls, immigration and domestic issues seem to be dominating the discourse so far. An explainer by The New York Times, published earlier this month, described healthcare as a biggie and mentioned immigration, education and gun control as other issues. Over the last one week, immigration has taken centre-stage with the march of a migrant caravan, numbering in thousands, from Central America towards Mexico and the US. Trump has seized on this as an election issue, blaming Democrats for what he describes as weak immigration laws.
Americans are keenly watching how the Kavanaugh controversy will impact the polls.
For all the latest Explained News, download Indian Express App
© IE Online Media Services Pvt Ltd