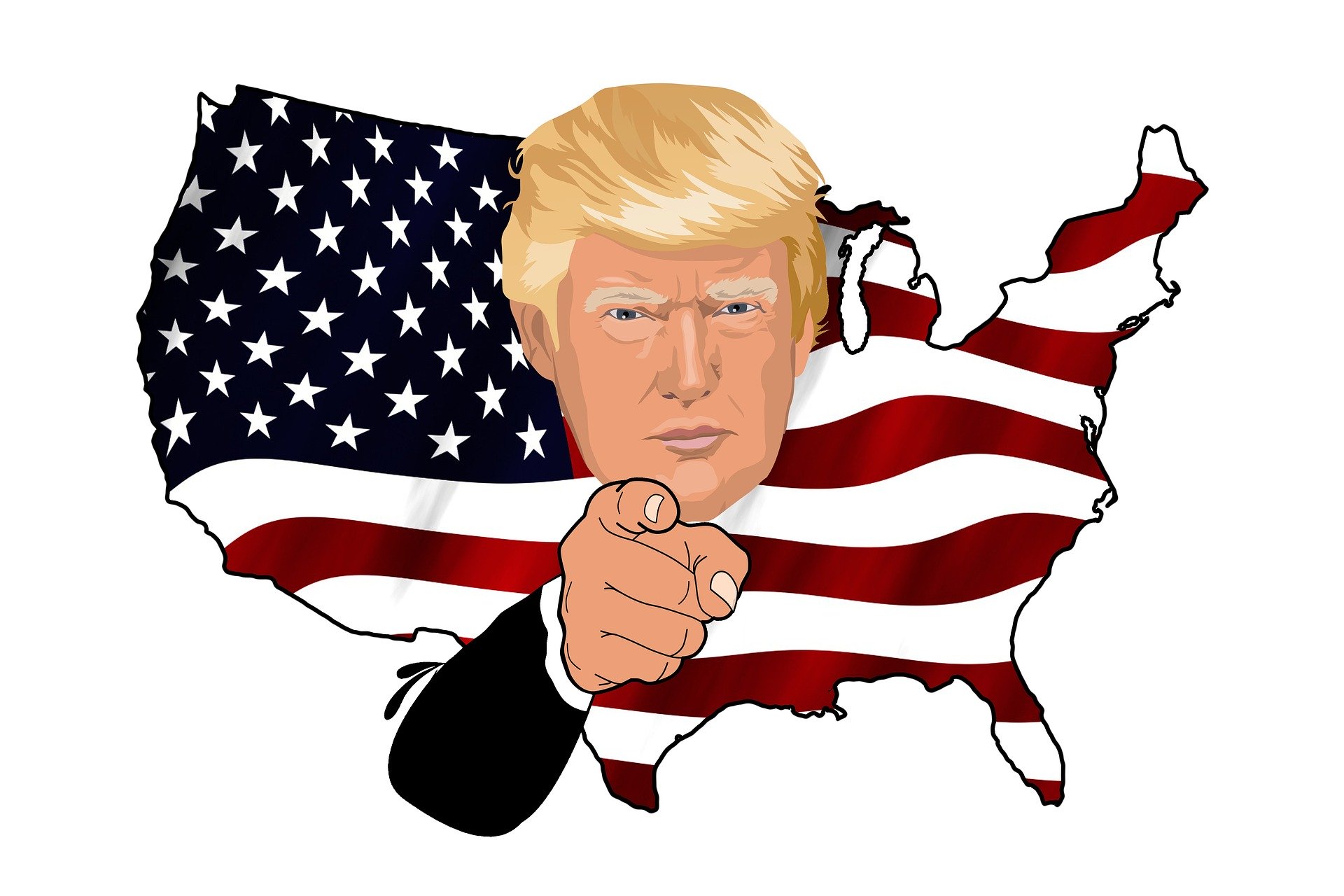 Harvard Law Professor Noah Feldman – a Democrat impeachment witness – writes an interesting opinion piece in Bloomberg News.  He explains in great detail why according to the Constitution, impeachment is a process, not just a Congressional vote.
Harvard Professor Feldman states:
As for the headlines we saw after the House vote saying, "TRUMP IMPEACHED," those are a media shorthand, not a technically correct legal statement. So far, the House has voted to impeach (future tense) Trump. He isn't impeached (past tense) until the articles go to the Senate and the House members deliver the message.