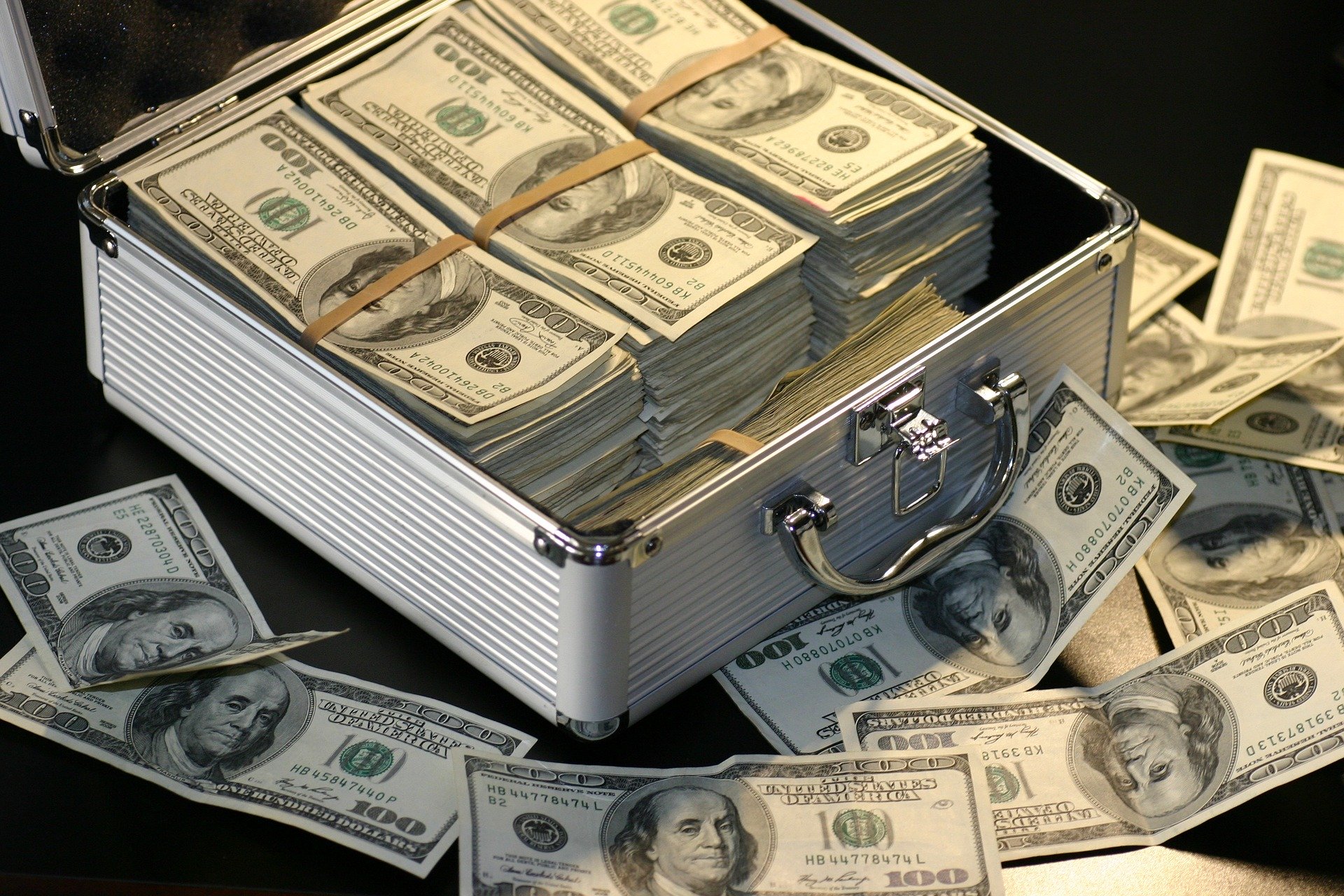 Treasury Secretary Steven Mnuchin said he wanted Congress to pass direct payments to American families suffering during the coronavirus crisis.
"I refer to this as checks in the mail, but it's really money directly deposited," Treasury Secretary Mnuchin said, during an interview with Fox Business host Maria Bartiromo.
U. S. Treasury Secretary Mnuchin detailed a proposal to immediately send
(1) $1000 to each American adult
(2) $500 to each American child
Mr. Mnuchin stated this money should be sent out in approximatley three weeks. In addition, depending on how long it takes to combat this pandemic, Mr. Mnuchin stated that Americans may be sent more cash in the future.